Meet Director Brian Roberts
Director of Central Mass Fat Loss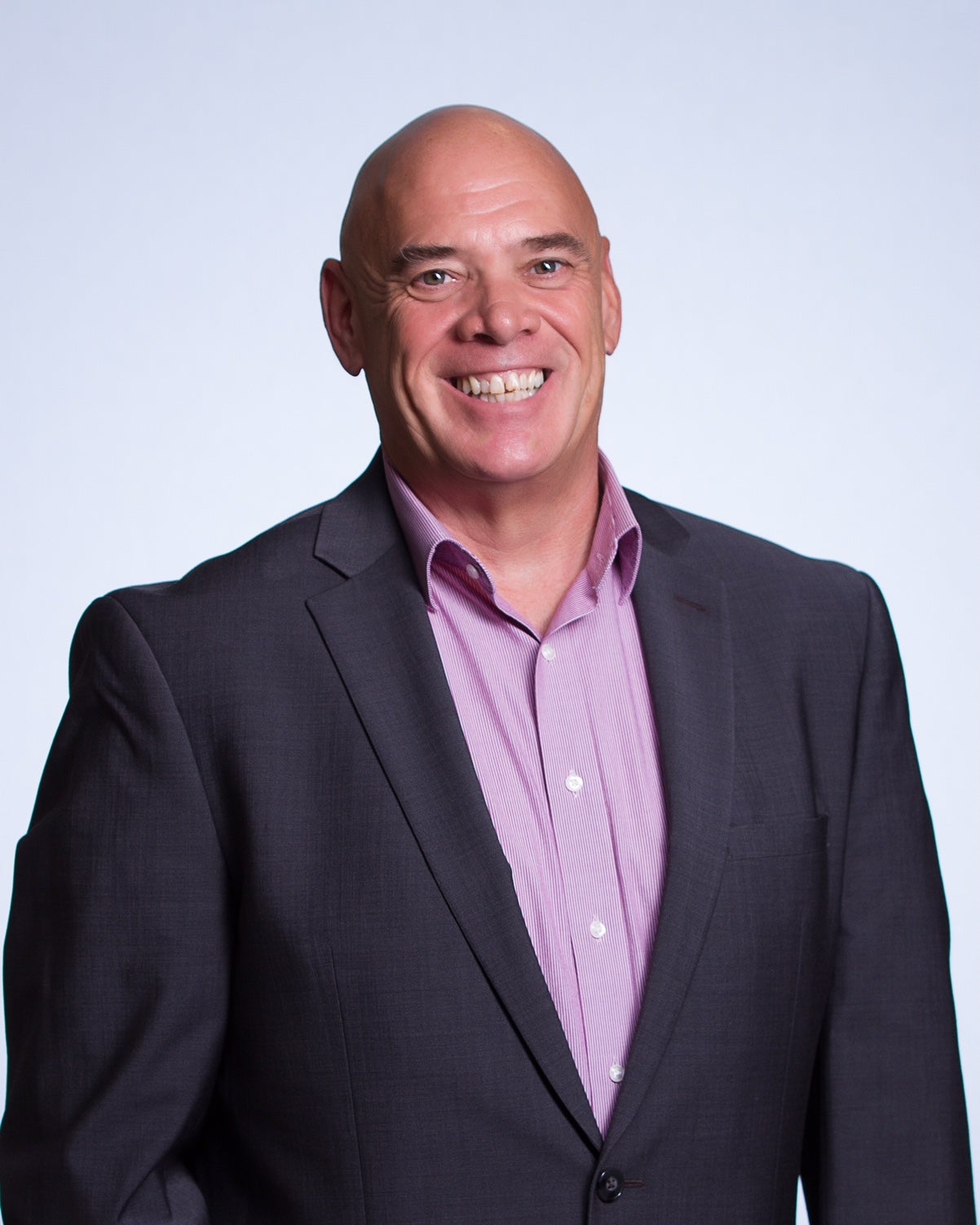 Brian has worked with hundreds of clients and several doctors over the past three years with all the largest fat loss/ weight loss companies in New England. A certified health coach with numerous certifications from several leading fortune 500 companies.
We want your weight loss journey to have an everlasting lifestyle effect, your process will be supported with a doctor certified in first line therapy "the nutritional and lifestyle approach to treating "Cardio-Metabolic disorders"
We will get your metabolism re-engaged! Our team will introduce you to a healthy meal plan which will allow your body to metabolize and process foods more efficiently. Our programs will create more energy to your body, support your body from food cravings and allow your body to burn foods quickly. Our programs are all personalize and we work with our clients daily via text, e-mail or telephone, you will not be alone on this journey. We understand it may not be your fault.