Patient Before/After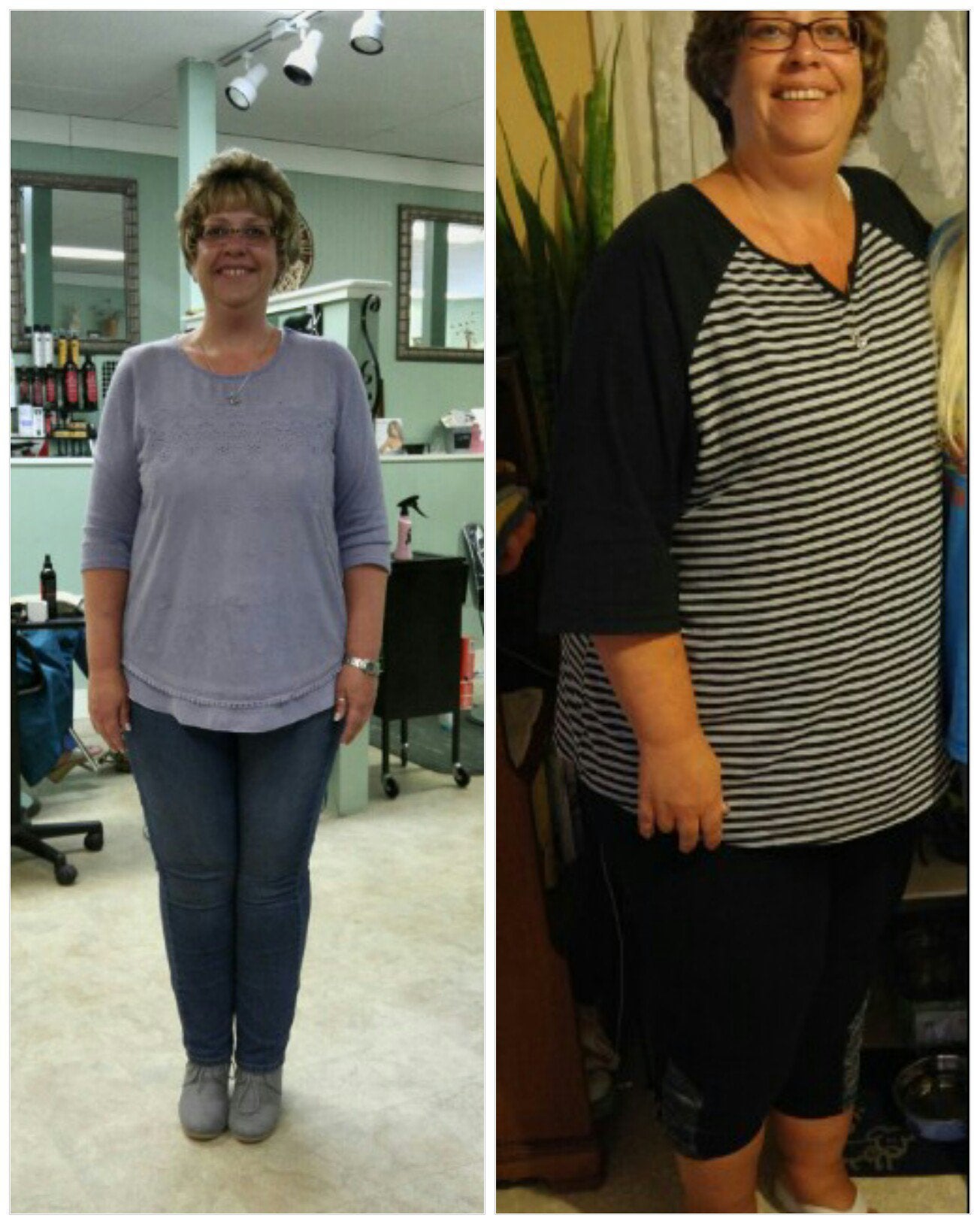 "My whole life I have been overweight. He explains things in such a way that I could understand."
– Amy L.
---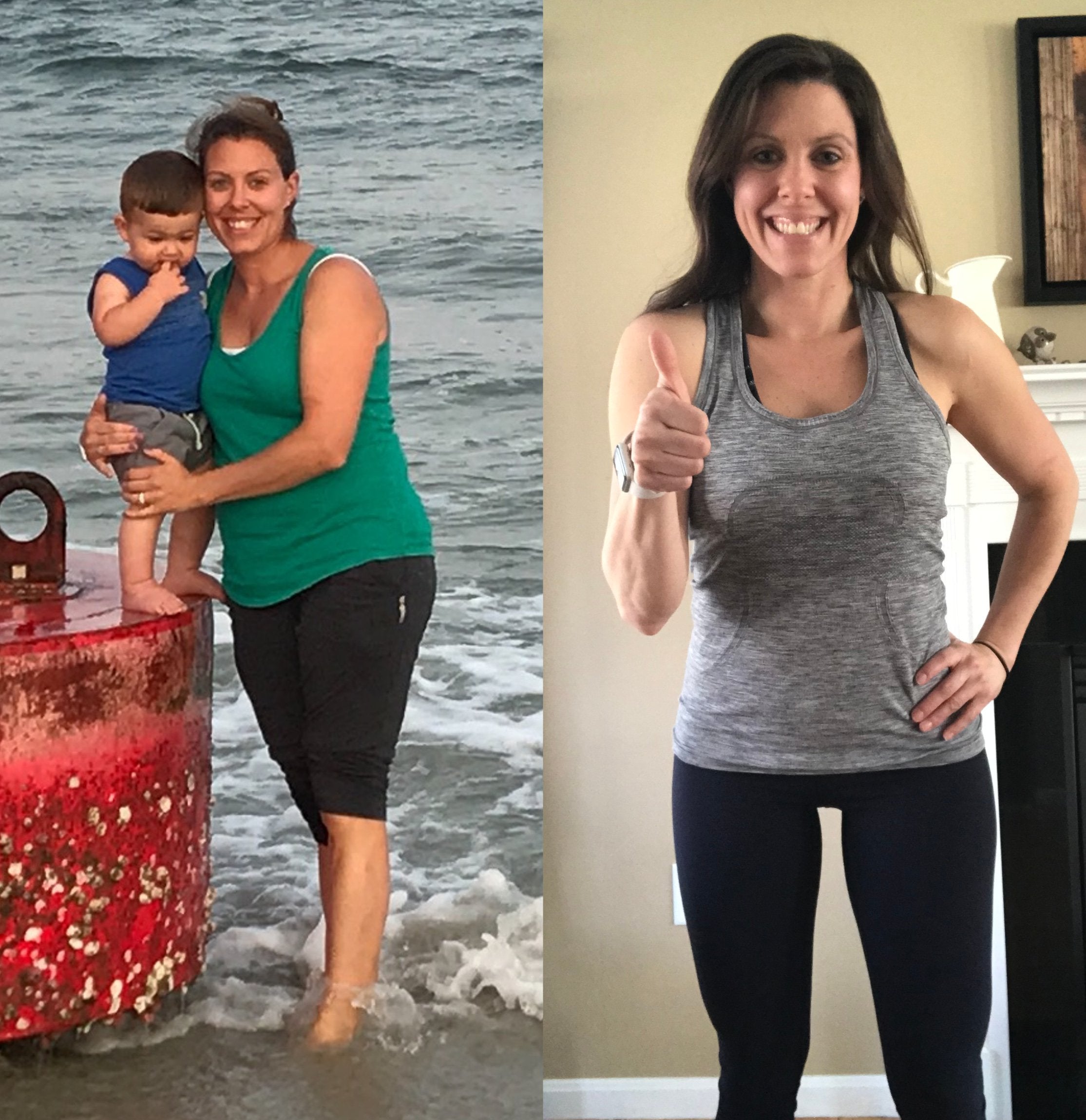 "Central Mass Fat Loss helped me get through the weight loss plateau that I had been hitting for years."
– Jeanne R.
---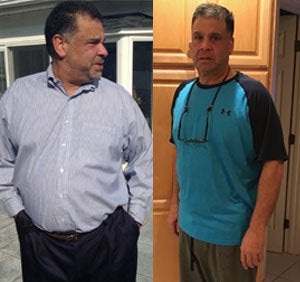 "Once I lost the weight I no longer needed insulin and I have kept the weight off with the maintenance plan. "
– Vinny D.
---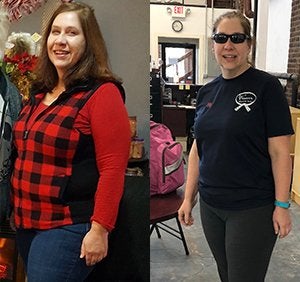 "Working with Central Mass Fat Loss has really changed my perspective on weight loss. "
– Patricia W.
---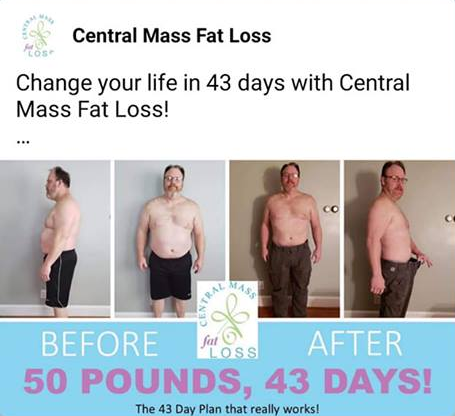 "I have no doubts that Brian can help anybody who seeks his guidance."
– Hugh C.
See Full Review
See Review on Facebook
---
"If you're reading this wondering if you should take the next step & change your life…stop hesitating and do it with the help of Central Mass Fat Loss, it really does work!!"
– Nikki P.
See Full Review
See Review on Facebook
---